Singapore Event Transportation
Transportation Management for Singapore Expos, Conferences, Sporting Events & Branded VIP Shows
Extensive Singapore Event Experience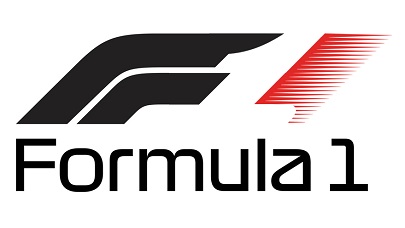 Racing & Motorsport
Singapore Grand Prix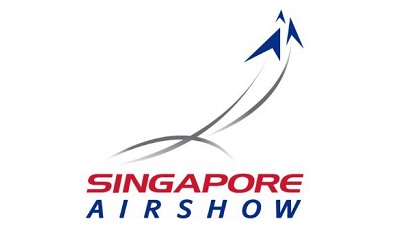 Aviation & Defense
Singapore Airshow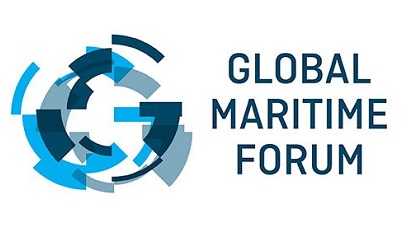 International Forums
Global Maritime Forum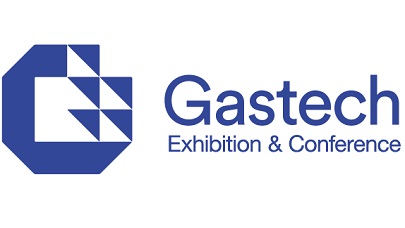 Global Exhibitions
Gastech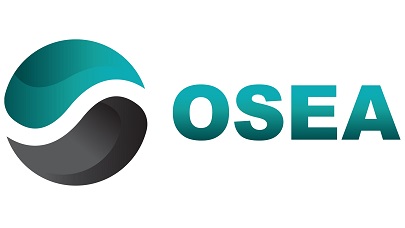 Energy Conferences
OSEA, APPEC
Trusted By Event Managers Globally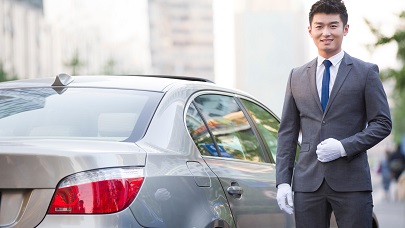 About Our Event Services
We offer professional event transportation services complete with dedicated project management and a range of chauffeured sedans, vans, and luxury vehicles. Accompanied by experienced on-site coordinators, greeters, and airport fast-track, we ensure a seamless experience.
For over 15 years, we've provided comprehensive support to international executives, VIPs, officials, leaders, media figures, teams, and celebrities. Our reach extends to global sporting events, airshows, industry conferences, roadshows, and fashion spectacles.
Notable among these are prominent company conferences, roadshows, and renowned annual occasions, such as Singapore Airshow, Singapore F1 Grand Prix, as well as prestigious energy conferences like Gastech, OSEA, and APPEC, to name a few.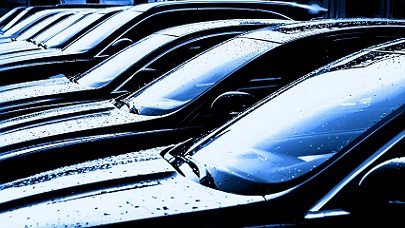 Service Details
For large group bookings, an experienced, dedicated project manager will work with you from end-to-end, seamlessly handling all aspects of communication, planning, organization, and ground logistics coordination.
Ground transportation services include chauffeured transfers, shuttle service, and full-day hire with select English-speaking drivers. We offer Mercedes E-Class, Mercedes S-Class, Toyota Alphard, Mercedes V-Class and Toyota Hiace. For multi-day events, dedicated drivers can be provided.
Additionally, on-site coordinators, airport greeters, hotel greeters, translators, and airport fast-track services can easily be arranged.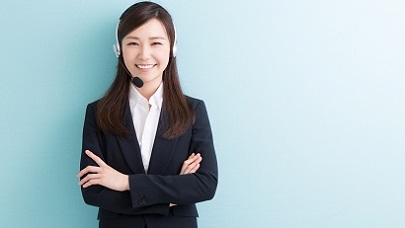 Contact a Project Manager
Our clients trust our consistently high standards for events in Singapore. Our commitment to quality, attention to detail and ability to create tailored solutions to unique specifications sets us apart in the industry.
We invite you to reach out to one of our project managers to go over your event's particulars and needs. Feel free to drop us an email at bookings@singapore-car-service.com or conveniently submit your inquiry online through the button below. We will reply promptly to your query.
More Customer Reviews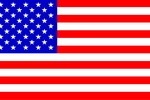 Excellent service. Amazing communication. Our flight delay was not a problem at all. We felt very safe with our driver.Will continue to use it every time we visit Singapore.

Dan W.
USA, September 2022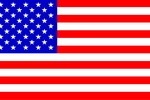 I was pleased with the services. I received email clarifications every single time. Driver was on time and very professional. Needed that as it our first trip and did not know how to navigate around.

Deborah S.
USA, September 2022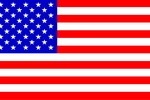 Very reliable company. Will respond to you immediately anytime you contact them. Very respectful staff. Clearly defines the meeting location for pick up, even sends you pictures of the area. Will definitely use them again. Highly recommend them!

Gigi P.
USA, August 2022